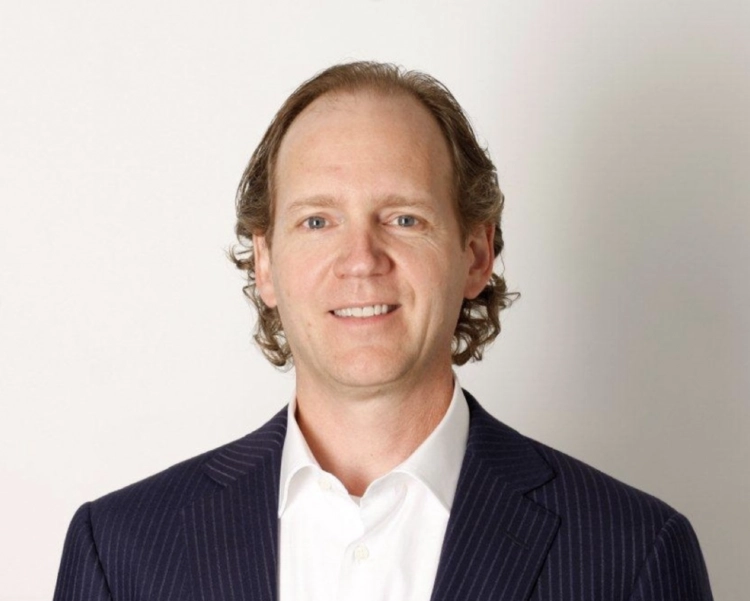 Co-Chair, Freshwater Advisory Board
Bob Zagotta is the CEO of Bitstamp, the longest running crypto exchange. Previously he was the Chief Commercial Officer at Kraken Digital with broad operating experience in financial services/FinTech, professional services, manufacturing and technology sectors.
Bob was most recently a Senior P&L and operations executive. He also served as Managing Director, Strategy & Execution for CME Group Inc., a publicly traded financial exchange and markets operator with a $40 billion market cap. In his five years as a Corporate Officer and member of the firm's Senior Leadership Team, Bob helped triple CME Group's share value and to outperform the S&P500 by a margin of 2:1.
As the firm's senior strategy and innovation leader, Bob focused the firm on developing new solutions to address customers' most profound pain points. He developed a new strategy framework and direction for the firm, and created and launched winning strategies across six business lines that delivered material top and bottom-line impact. In addition to strategy, Bob's responsibilities included leading 'big data' analytics teams, corporate planning and prioritization, program management functions, as well as firm-wide innovation initiatives and strategic investments. In this role, Bob leveraged technology to improve execution in critical areas of the business, helping to achieve double digit growth in retail, options, energy and in China, where he led the firm's business development efforts and negotiated a historic joint venture. In addition, Bob led the firm's $60M corporate venture capital fund, and made 14 investments in cutting edge fintech and related technology companies that are helping to shape the firm's technology direction and infrastructure.
Previously, Bob served as Senior Managing Director, Products & Services for CME Group with responsibility for six revenue-generating business lines (totaling $3B in annual revenue), a global sales force, a $400 million market data business and customer-facing technology functions. In this role, Bob restructured several businesses, launched over 30 new products, including an OTC clearing service (now $60M in annual revenue), developed and implemented new pricing strategies, and drove significant international expansion and growth. Prior to this role, Bob was a key leader in the successful acquisition and integration of both the Chicago Board of Trade ($12B) in 2007 and the New York Mercantile Exchange ($8B) in 2008 (as a senior advisor to the firm).
Prior to joining CME Group, Bob was Executive Vice President of Project Leadership Associates Inc. (PLA) where he was Head of the Business Strategy Execution practice and a member of the PLA Executive Team and Board of Directors. In 1998, Bob co-founded Fourth Floor Consulting, a strategy and M&A firm, which was acquired by PLA in 2007. At Fourth Floor, Bob served as CEO where he led the firm to profitable growth in eight out of nine years prior to being acquired. Prior to Fourth Floor, Bob was a Senior Manager at PricewaterhouseCoopers and he began his career as an Industrial Engineer and Total Quality Management facilitator at Texas Instruments.
Bob is married with two children and resides in Chicago. He is an avid snow skier, triathlete and musician. Bob serves on the Board of Directors of the National Association of Corporate Directors (Chicago Chapter), as well as several other not-for-profit organizations. He has a Bachelor of Science degree in Industrial Engineering from Texas A&M University.