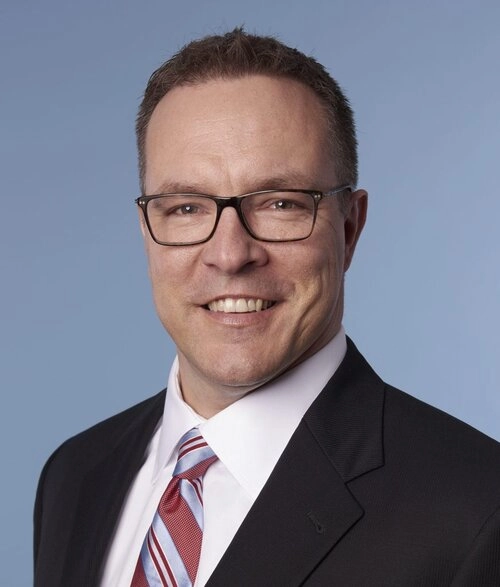 Co-Chair, Freshwater Advisory Board
Craig Mohan serves as the Chief Growth Officer for Trading Technologies International, where he oversees product and business development for data and infrastructure products and services.
He previous served as CME Group's Managing Director of Market Technology and Data Services. He is responsible for the strategic development, management and overall execution of the company's global connectivity, CME Direct, Pivot and Elysian technologies, co-location, connectivity and the market data business. Mohan also serves as a member of the investment committee for CME Ventures, CME Group's venture capital arm.
Prior to joining CME Group in 2010, Mohan served as Director, Global Infrastructure at Citadel Investment Group, where he was responsible for managing the firm's networking, technical architecture and global operations. His background also includes technology and operations management positions with ShopperTrak RCT, Accenture and Blue Meteor Inc.
Mohan holds a bachelor's degree in electrical engineering, with honors, from the University of Illinois at Urbana-Champaign.