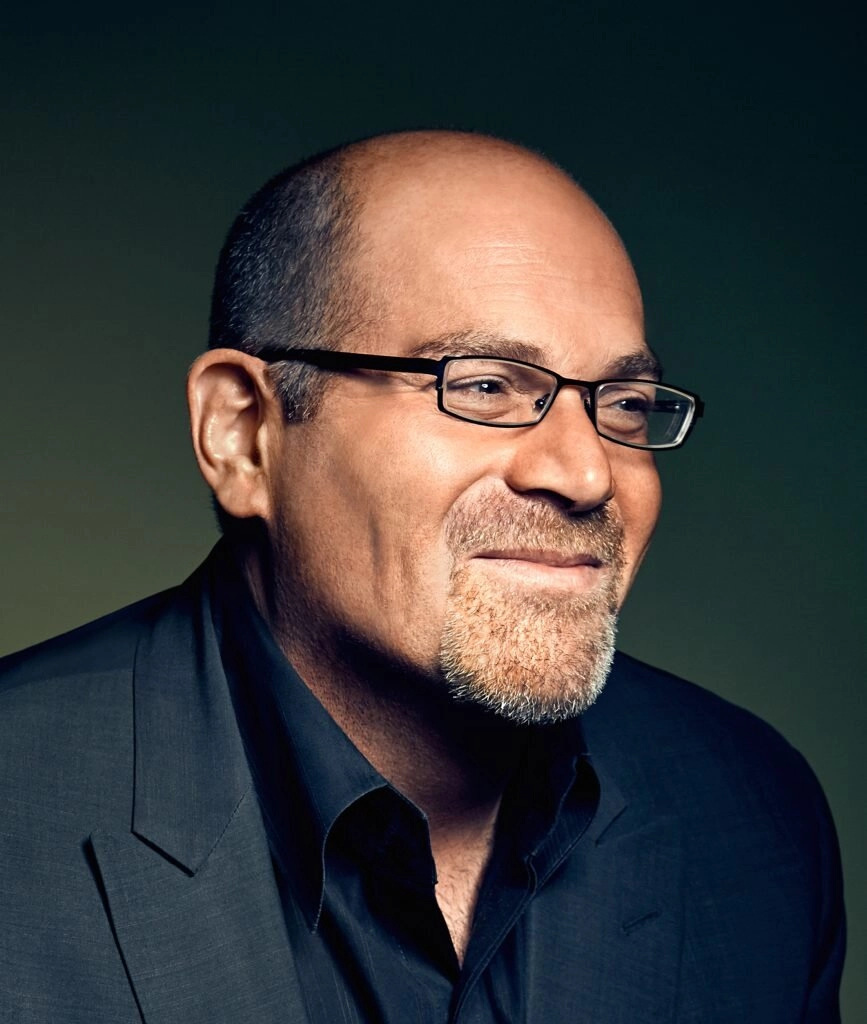 David Weinstein is the founder and managing partner of Freshwater Advisors, a venture catalyst firm and corporate innovation consultancy that connects corporations to startups and entrepreneurial ecosystems through structured scouting programs and targeted advisory services. His clients have included: Amazon Web Services (AWS), Exelon, Caterpillar, Northwestern Mutual, AbbVie, Allstate, Hyatt Corporation, Energize Ventures, Clean Energy Trust, Cummins, Microsoft, and CME Group.
From 2003 through 2010 David served as the founding CEO of the Chicagoland Entrepreneurial Center (CEC), which now operates 1871, one of the country's leading incubators. During his tenure, the CEC provided advisory services to upwards of 1,000 entrepreneurs. David helped companies secure contracts in excess of $160 million and obtain seed and early stage financing valued at $120 million.
David was also a co-founder of the Illinois Innovation Accelerator Fund (I2A), a $10 million seed-stage venture capital fund. He led the fund's formation and fundraising activities alongside I2A founding chairman and investor J.B. Pritzker. I2A portfolio companies include: Base (acquired by Zendesk), YCharts (acquired by LLR partners), SitterCity, DialogTech, SoCore Energy (acquired by Edison International), and Signal.
Prior to the CEC, David served as CEO of BlueMeteor, a technology company that provided enterprise software applications and infrastructure to Fortune 1000 businesses. David grew BlueMeteor to 110 employees and led the company in raising $31 million in venture capital. He executed strategic alliances with technology industry leaders Oracle Corporation, TIBCO Software, Sun Microsystems, and EMC Corporation.
From 1996 to 2000, David worked as chief technology advisor to the mayor of the City of Chicago, Richard M. Daley. In this role, he managed the City's Technology Development Initiative which provided $70 million in financial incentives to build technology infrastructure and development projects in Chicago. Those projects included the financing of leading tech centers in Chicago including the Lakeside Technology Center and 600 W. Chicago (former Montgomery Wards HQ). He also spearheaded the creation of the Mayor's Council of Technology Advisors (MCTA).
David has served on numerous company and civic boards throughout his career. He served as a founding Advisory Board member at Cleversafe (acquired by IBM). Currently, he serves as a board member at Pando (Park City's entrepreneurial community) and is a member of World Business Chicago's ChicagoNEXT. In 2014, he was named to the Crain's Tech 50. David previously served as one of the youngest members of the Chicago Plan Commission. He currently serves as an advisory board member at Uptake Technologies, Facedrive, Tacit, and Mobility Impact Partners (MIP).
David graduated cum laude from the University of Wisconsin at Madison and holds an MBA from Northwestern University's Kellogg Graduate School of Management.