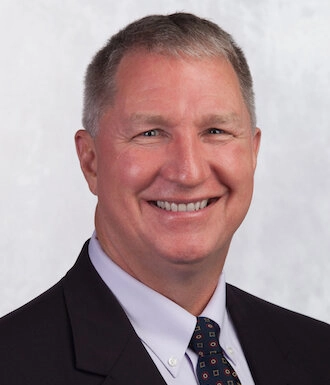 Freshwater Advisory Board
Fred O'Connor, M.M., MSFS, CFP®, RICP®, ChFC® , CLU®, CLTC, is a Financial Advisor with Northwestern Mutual. Mr. O'Connor has more than 30 years of professional services experience serving corporate and individual clients in North America and Europe.
Mr. O'Connor spent five years in fixed income institutional securities sales for Salomon Brothers, Inc. He conducted risk management advisory, insurance brokerage and post merger integration for Aon Group in London, Düsseldorf and Chicago. He led business strategy and technology solutions advisory consulting with DiamondCluster International.
He holds a MBA in finance and marketing from Kellogg @ Northwestern University, and a Master of Science in Financial Services from The American College of Financial Services®. He received a BA in Economics from The College of the Holy Cross and studied at the London School of Economics. He also serves on The Big Shoulders Fund's board, The 100 Club of Illinois board, The Irish Fellowship Club, the Economic Club of Chicago, and the Kellogg Alumni Advisory board.
Competing in marathons and triathlons in the US and Europe, varsity football in college and a stint with the USMC provided an important foundation. Mr. O'Connor and his wife, Jill have three sons and live in Evanston, IL.