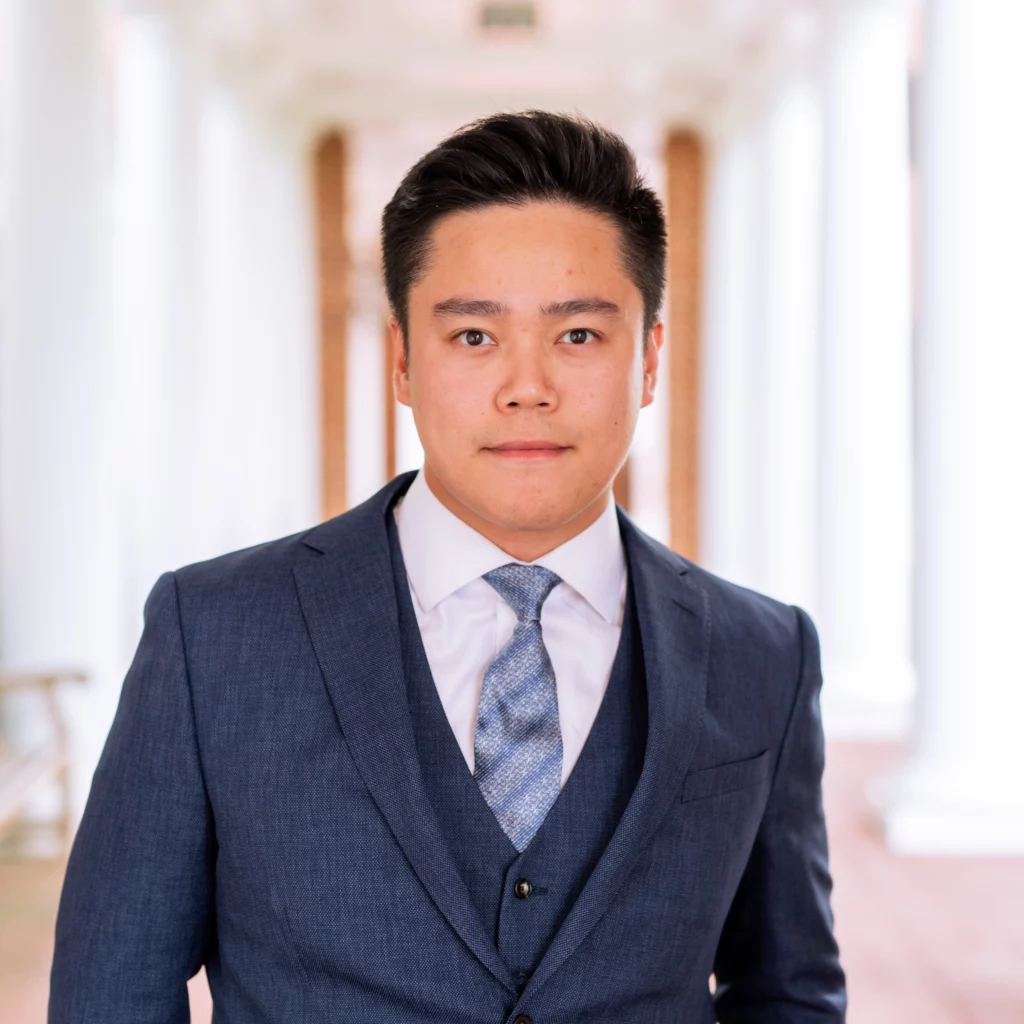 Hailing from Hong Kong, Leon Tong is a Venture Associate at Freshwater Advisors. He has 6 years of experience in semiconductor manufacturing engineering at GlobalFoundries (NASDAQ: GFS), Micron Technology (NASDAQ: MU) and Texas Instruments (NASDAQ: TXN). During his semiconductor tenure, he has managed the state-of-art advanced manufacturing and equipment operation, led technology transfer from R&D to High-Volume Manufacturing, worked on million-dollar yield engineering & cost saving projects, and spearheaded quality control setup during the factory start-up.
Prior to joining Freshwater Advisors in 2023, Leon was heavily involved in the Utah entrepreneurial ecosystem as well as the national climate-tech community while maintaining his full-time semiconductor position. He served as an organizer for Kauffman Foundation's 1 Million Cups, a millennial ambassador for Vitalize Venture Group, a due diligence aid with the Park City Angels, a metro ambassador for a national non-profit cleantech accelerator (CleanTech Open), and advisor to other angel investors and a top-decile venture fund.
Leon graduated with a Bachelor of Science in Chemical Engineering from University of Notre Dame, and will be pursuing his MBA the Fall of 2023 with a goal to pivot into venture capital in decarbonization and other climate technologies afterwards.