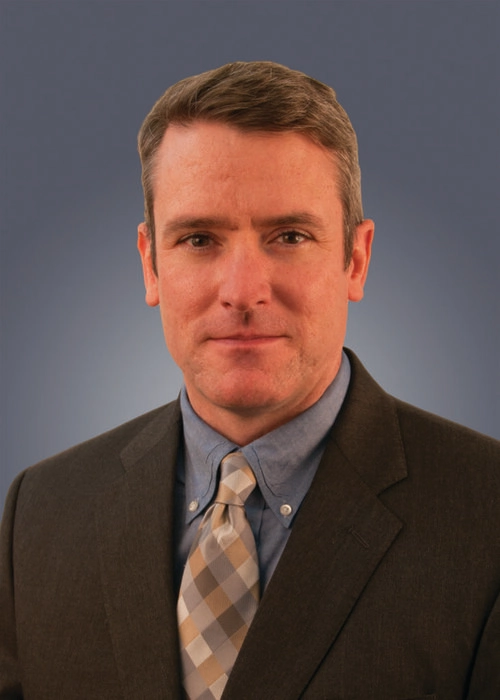 Freshwater Advisory Board
Morgan Andreae is currently Executive Director NPBU Technology and Planning at Cummins. In this role he is responsible for the identification of new technologies and business opportunities that can leverage and complement the Cummins' core businesses. He began his career at Ford Motor Company working in the Truck Division on a range of production programs.
While at Cummins, Morgan has worked on engine integration and optimization in Advanced Engineering, and on hybrid electric powertrain development – including roles as team leader and technical director. In the Growth Office Morgan leads a team that works closely with both internal business units and external partners to identify, evaluate, and develop new technologies and opportunities for Cummins.
Morgan currently holds over 25 patents on new powertrain technologies. He has a PhD in mechanical engineering from MIT, a Masters in engineering management from Dartmouth College, and a Bachelors in history from Haverford College.