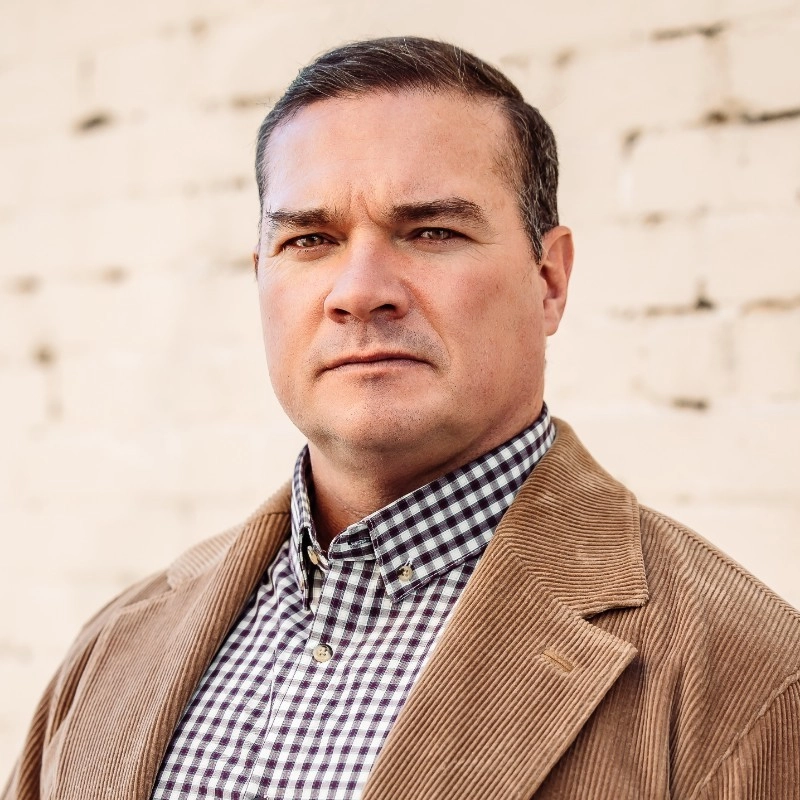 Freshwater Advisory Board
Entrepreneurial and innovative Investment professional with more than 20 years of experience in investments, financial management, and business development. Skilled communicator and project leader with deep knowledge of the Mergers & Acquisitions landscape, private sector and startup ecosystems, asset-backed businesses, public policy, economics, and finance.
In addition to his significant direct real estate experience, he has led and completed growth capital, management buyout, and distressed investments across multiple sectors, including telecommunications, consumer products, logistics, and financial services throughout the United States as well as in Russia and China. Mr. Daley also worked in the Investment Banking group of Bear Stearns in New York specializing in real estate, gaming, and lodging.
Mr. Daley is a member of the board of the Chicago Shakespeare Theater, a non-profit theater that serves over 225,000 people annually. He also serves on the board of directors of the Youth Impact Program (YIP), a summer program designed to promote positive development in urban-based at-risk boys between the ages of 10 and 14 years old.
Mr. Daley served in the United States Army and is a veteran of Operation Enduring Freedom. He received a B.A. from the University of Illinois in Champaign–Urbana, an MBA with honors from the University of Chicago and is a CFA charterholder.