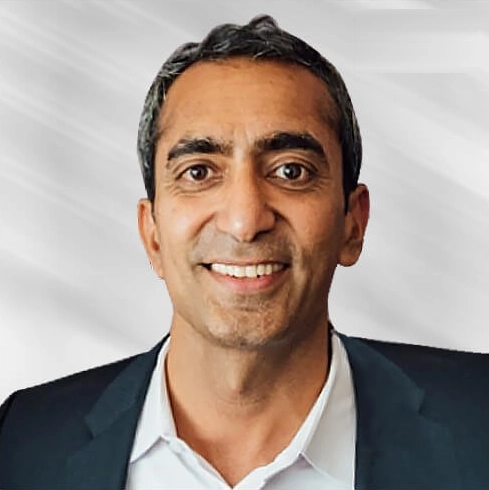 Freshwater Advisory Board
Raj Sharma is a social entrepreneur and thought leader focused on public sector management and public procurement. As founder of Public Spend Forum, Raj is working with leaders and stakeholders across local, state and federal governments across the world to build practical frameworks, tools and communities to address the most common challenges in public procurement.
Raj founded Censeo Consulting Group, a firm recognized nationally for its focus on operational excellence in the public sector. He also serves on several boards, including Girl Rising, University Of Pennsylvania's Center for Asian Law, Michigan State University's Executive Advisory Board and NCMA's Board of Advisors. Raj has also written as a fellow for the Center for American Progress and the Woodrow Wilson Center for Scholars.