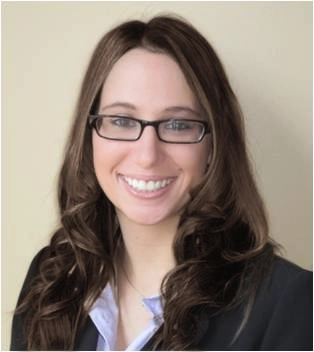 Sara Block is a Managing Partner at Freshwater Advisors. She has more than 14 years experience leading diverse research and consulting projects and working with top startups and corporations to drive innovation, engagement, and growth. Her clients have included Amazon Web Services (AWS), Exelon, Abbvie, Navigant, AEP, Caterpillar, ISTC, Northwestern Mutual, ADM, Clean Energy Trust, and Exelon's 2c2i Climate Investment Initiative.
Prior to joining Freshwater Advisors in 2015, Sara was the Director of Strategic Initiatives at Insight Consulting Group (ICG), a market research and strategy consulting firm based in Chicago. While at ICG she worked with major healthcare, finance, and CPG companies to plan, test, and launch successful new products and brand strategies.
Sara serves as an advisor to several early stage companies in the healthcare, climate tech, and finance industries and has been a board member of Autism Speaks – Young Professionals for the past 8 years.
Sara graduated magna cum laude from Northwestern University in Evanston IL and also received her Master's Degree from Northwestern University with a focus on Integrated Marketing and Brand Strategy.