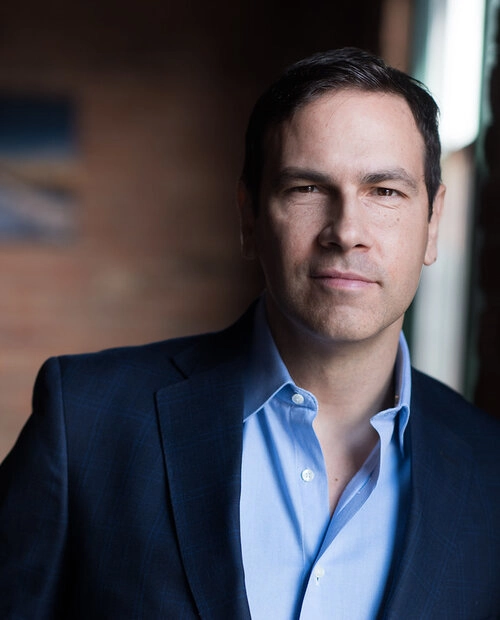 Freshwater Fellow – Life Sciences
Stephen Morales is a Managing Director at Optimity Advisors, with decades of experience in delivering high quality healthcare strategies to providers, payers, investors, and suppliers. For the past 25 years, Stephen has been able to align clients' and patients' needs to transform healthcare one project at a time. He brings value to providers, patients, payers, and partners by linking strategic targets to in-market research that leads to real-world, implementable solutions and key business metrics that CEOs and their teams can track.
As value-based healthcare has become a strategic imperative for all stakeholders, Stephen has kept clients ahead of the curve by researching and innovating new ways to create contracts that limit down-side risk and to employ technologies that improve workflow efficiencies along with patient outcomes. Stephen brings new thinking to all parts of the healthcare industry, enabling digital transformation. His leadership on Optimity projects makes sure that all relevant stakeholders in the organization can own and thrive in the future state of healthcare.
Stephen brings expertise honed at leading consulting firms like LEK, Marwood, and Guidehouse. He received his MBA from Duke and his Bachelor of Science degree from MIT.